Dedicated to the municipalities of Aguada and Moca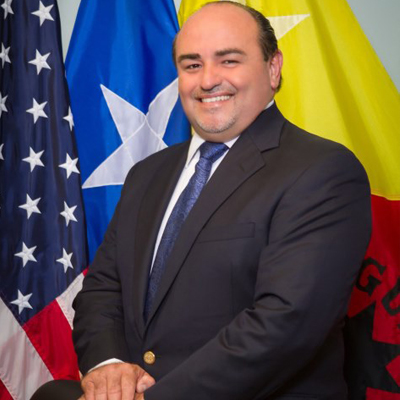 Location of Aguada
Aguada was founded in 1510 with the name of Villa de Sotomayor by Cristóbal de Sotomayor, and by the mandate of Juan Ponce de León. Since then Aguada has been known as La Villa de Sotomayor.
The town is also known as the City of Discovery, because it is considered that Christopher Columbus arrived in Aguada when he first discovered Puerto Rico in November 1493. It is said that many of the first efforts to build a city on the island were made in Aguada.
Aguada became a stopover for ships traveling to Spain from South America. In 1737, the King of Spain decreed that all mail sent to Venezuela and other South American countries from Puerto Rico should leave the ports of Aguada, which led to economic growth in the area.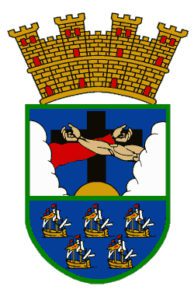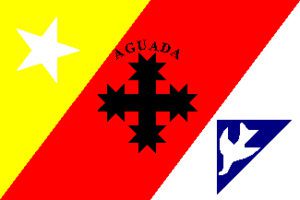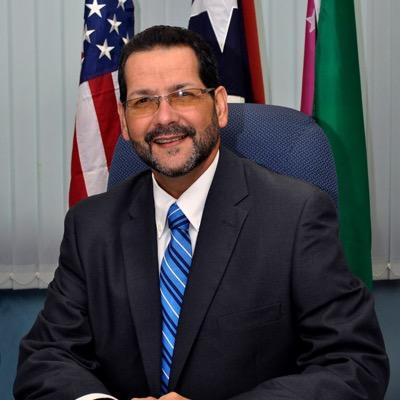 Moca is a town in the Commonwealth of Puerto Rico, in the northwestern area of the island. It borders the towns of Aguadilla and Isabela to the north, Añasco to the south, Aguada and Aguadilla to the west, and Isabela and San Sebastian to the east. Moca is constituted by 12 different neighborhoods.
The name of Moca comes of the tree Andira Ínermis, of beautiful pink/purple flowers. This tree was adopted as his representative tree on February 19, of the 1972.
It is famous Moca for its cord of "mundillo". The mundillo is the Puerto Rican name for the "bobbin lace". The church of Moca was renewed in the years1970…. This town has many artists… singers like Antonio Caban Vale… The Mole…Bury Caban .it manufactures many organic foods at the present time.