Dedicated to the municipalities of CABO ROJO and Moca
Cabo Rojo is known as "El Pueblo de Cofresí" (Cofresí's town). Cabo Rojo was founded in December 17, 1771 by Nicolás Ramírez Arellano and Miguel de Muesas.
It is said that Cabo Rojo obtained its name by the considerable amount of minerals in its coasts that made the waters look reddish. Cabo means headland and rojo, means the color red.
Located in the southwest corner of Puerto Rico, Cabo Rojo is surrounded by miles and miles of beaches. It also stands at the mouth of the Boqueron bay, one of Puerto Rico's deepest and best protected harbors, extending some 3 1/2 miles inland, sheltering over a mile of white sand bordered by clear water is wonderful for swimming and lounging, it is the town's most popular beach destination with a good reason.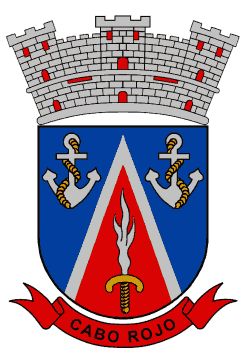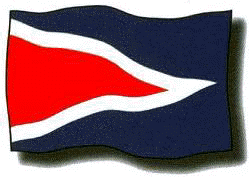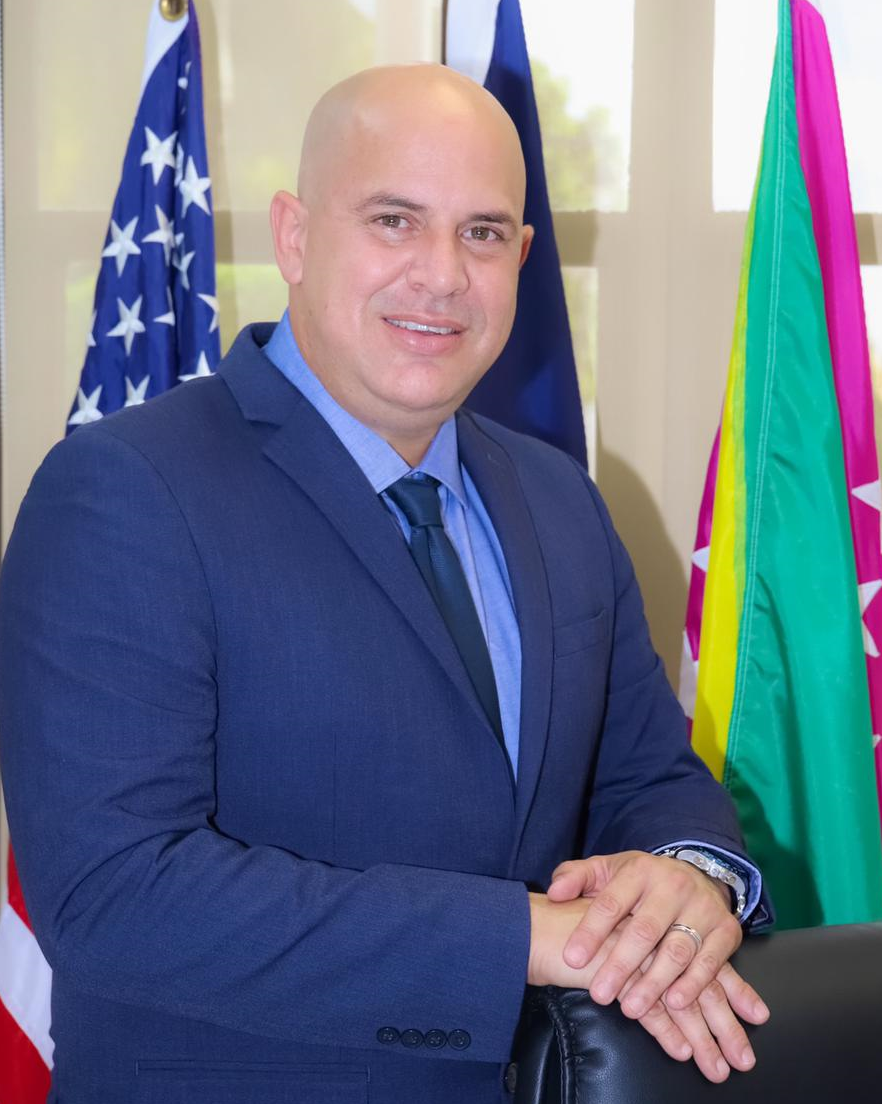 Moca is a town in the Commonwealth of Puerto Rico, in the northwestern area of the island. It borders the towns of Aguadilla and Isabela to the north, Añasco to the south, Aguada and Aguadilla to the west, and Isabela and San Sebastian to the east. Moca is constituted by 12 different neighborhoods.
The name of Moca comes of the tree Andira Ínermis, of beautiful pink/purple flowers. This tree was adopted as his representative tree on February 19, of the 1972.
It is famous Moca for its cord of "mundillo". The mundillo is the Puerto Rican name for the "bobbin lace". The church of Moca was renewed in the years1970…. This town has many artists… singers like Antonio Caban Vale… The Mole…Bury Caban .it manufactures many organic foods at the present time.